Masterclass on the latest, minimally invasive surgical method in pulmonary diseases
14 February 2020 | News | Respiratory system | Armen Khanoyan
A long-anticipated masterclass on the latest, minimally invasive surgical method in pulmonary diseases (Uniportal VATS) with the participation of world-famous Spanish breast surgeon Diego González Rivas took place at "Nairi" MC.

Armenian specialists were given the opportunity to get acquainted with the modern technique of surgical treatment of lung diseases (Uniportal VATS), which is less invasive surgical method used in lung diseases.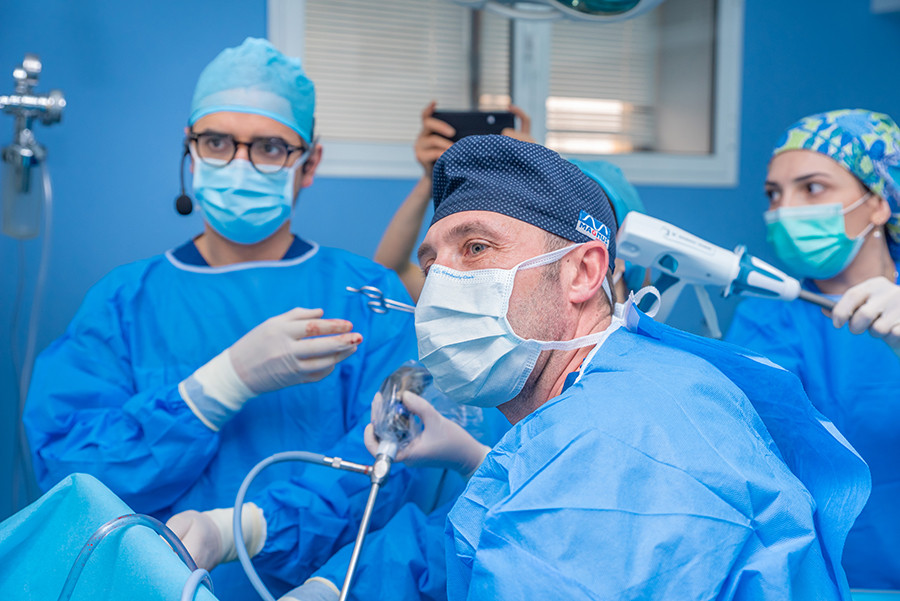 The team of thoracic surgeons of ''Nairi'' Medical Center, represented by Dr. Armen Khanoyan had the opportunity to perform operations with the well-known surgeon Diego González Rivas, which allowed them to further apply the advanced European experience in their daily practice.
Speaking about the importance of masterclasses, Dr. Khanoyan thanked Diego Gonzalez Rivas and "Fangh" medical equipment manufacturing company. He emphasized especially the role "Nairi" Medical Center played in this masterclass, which became possible thanks to professional surgical team and wide range of clinical equipment. This is a unique opportunity for our patients to receive the best treatment.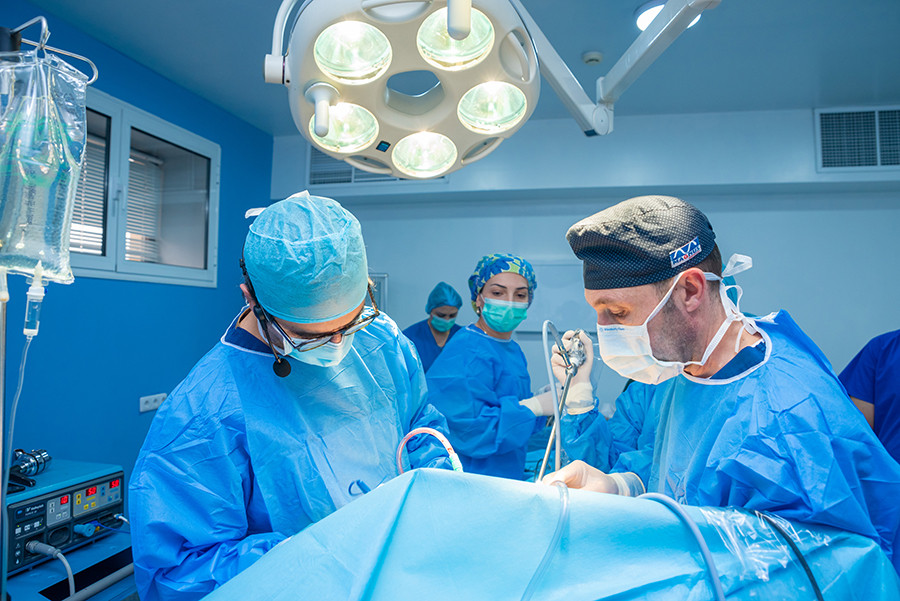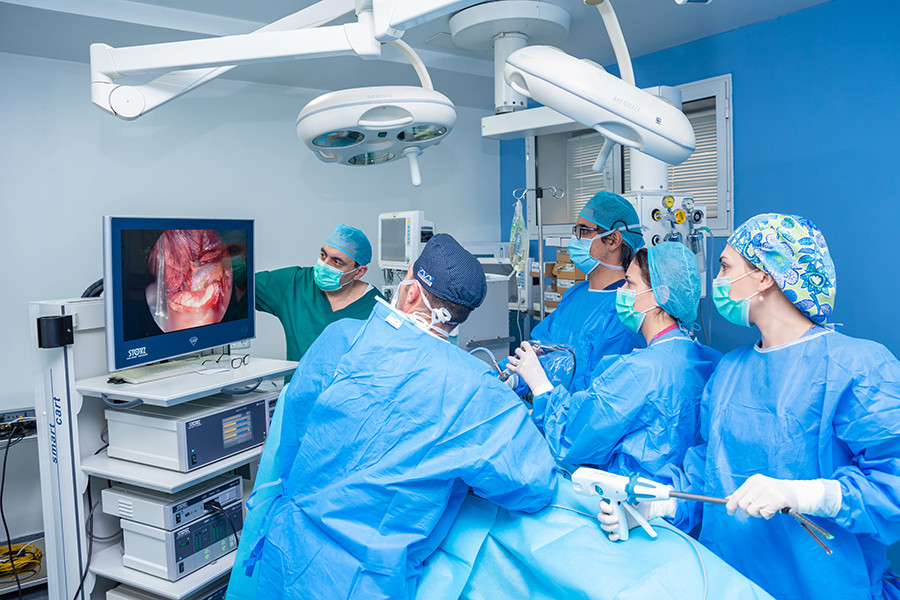 The team performed several operations on patients who needed surgical treatment, considered as complicated cases in pulmonary surgery. Unlike open surgery in which there are many postoperative complications and the patient has to spend at least 4 to 5 days in the hospital, in case of surgical treatment of lung diseases with less invasive intervention the patient can go home in 2 days.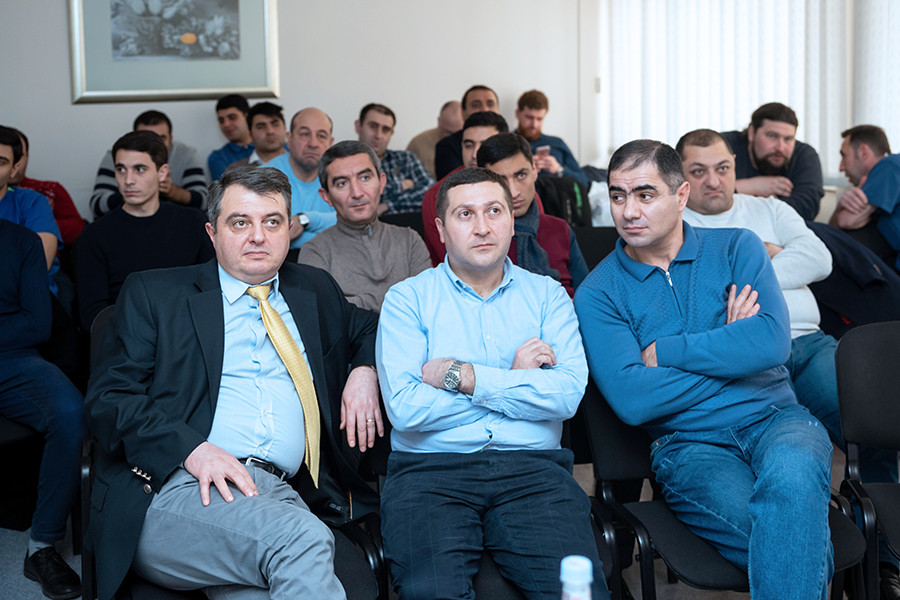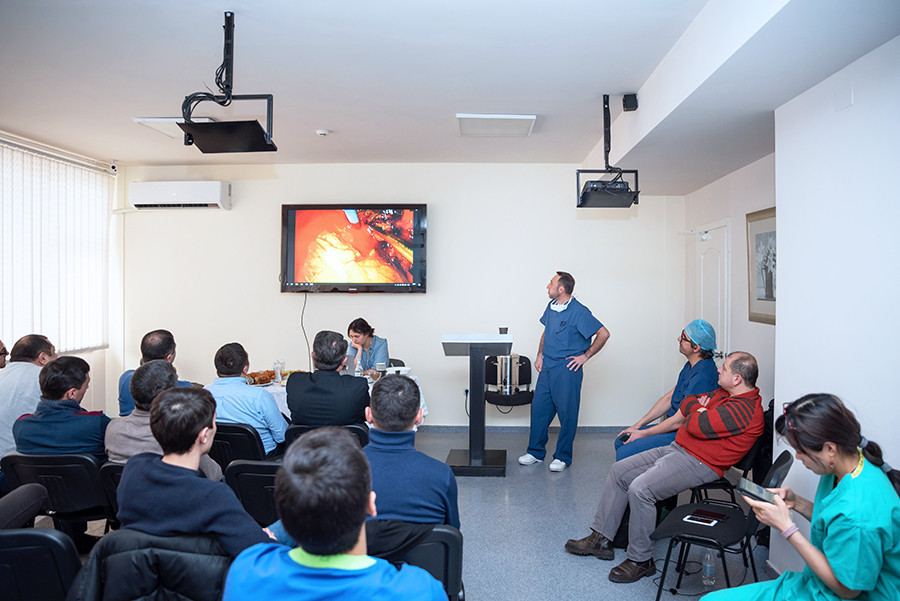 Dr. Khanoyan expressed his deep gratitude to all the thoracic surgeons who made the day more impressive and memorable with their active participation.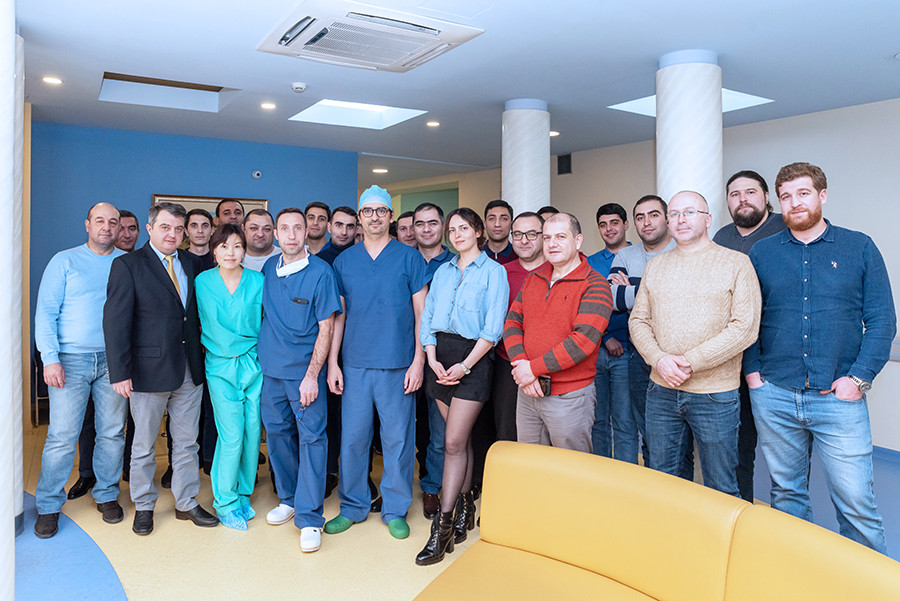 ---
Sign up here for our newsletter